Surveying is a crucial part in making sure your project is started right and built to fit into the natural setting of the project. Eggart Engineering & Construction is able to do this by using the best equipment to make precise measurements and establish accurate positions. Our highly proficient surveying staff uses the latest technology in GPS and conventional surveying equipment along with computer drafting techniques to produce the most accurate points for the plan and design of any project. EEC has the staff and equipment to complete any surveying needs.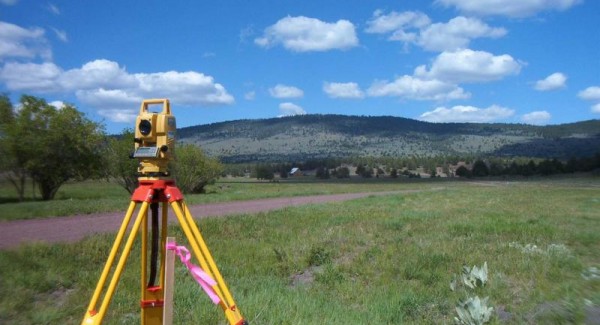 Services Include:
GPS/Total Station
Construction
Topographic Mapping
Subdivision & Land Use
Staking
With our architects working closely with our engineers and construction team, clients are able to see the benefits EEC brings with value engineering and the EEC design/build advantage.