Engineering Services
EEC's engineering design process has proven itself as an effective way to build.
Our team of engineers work closely with our architects, surveyors and construction crews to create the best overall design with the most efficient product.
Thanks to our highly trained staff of engineers, EEC is able to meet all civil and structural engineering needs. Working closely with CADD systems and our construction team, EEC's engineers are involved in every step of the design process, delivering the finest product for you.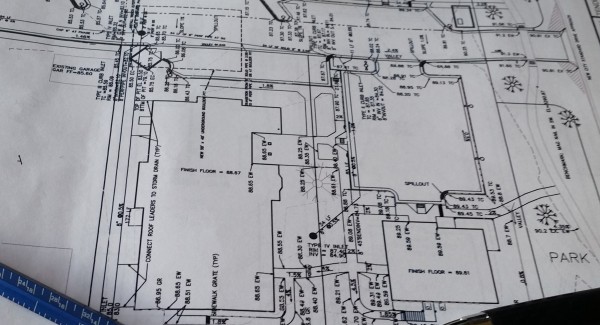 Stormwater Design
Septic System Design
Parking Lot/Site Grading
Soil Stabilization
Permitting
Construction Administration
Design/Build Method
Feasibility Studies
Site Planning & Design
Subdivision/Parcel Maps
Road & Bridge Design
Water & Sewer Utilities
Water Treatment Design
Sewer Treatment Design
DEQ Approvals
Structural Analysis & Design
Foundation Design