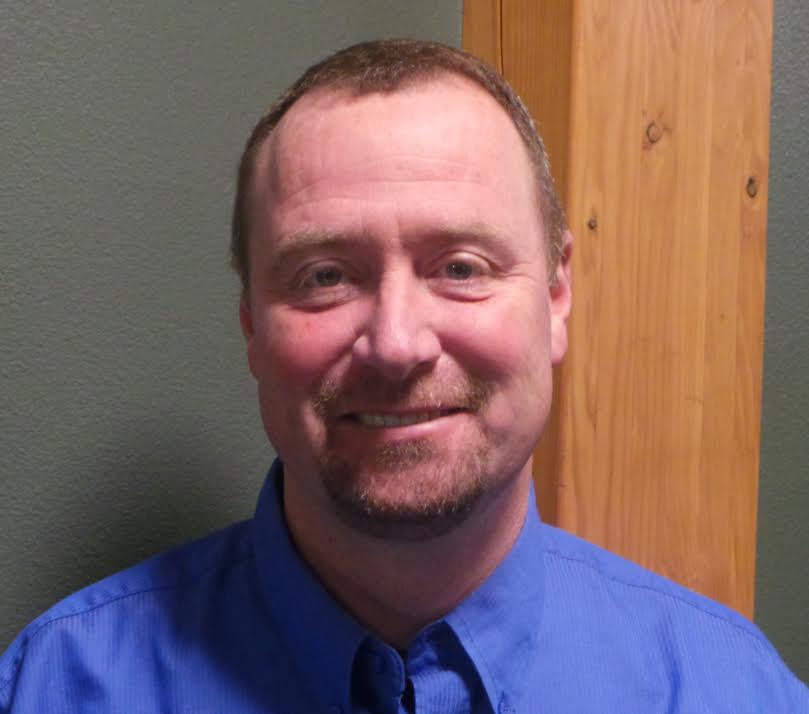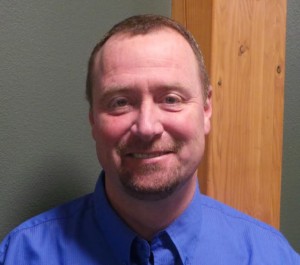 Quentin Eggart, P.E.
Founder & President
As founder and president of EEC, Quentin is proud to have built a business based on superior quality and efficiency in design. Quentin is a Structural Engineer, born a farmer in the small town of Custer, MT, and graduated from Montana State University in 1992. Prior to starting his own company Quentin worked as a bridge design engineer for the state of Montana, as a structural designer for an architectural firm, and as a civil engineer and construction manager for municipal water & sewer projects. As owner of EEC, Inc., Quentin is active in training both office and field personnel to understand and maintain his personal standards of quality, efficiency, and morality.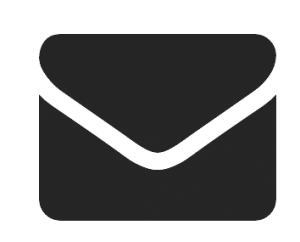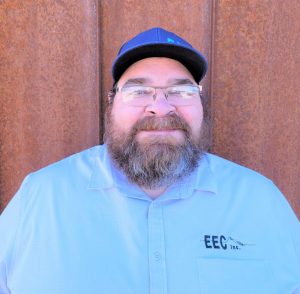 Kevin Lundin
Vice President of Design
Kevin is a Project Manager at EEC and has been in the construction industry since 2001. Growing up and graduating high school from Billings Senior High, he continued his education by focusing on Architectural Studies and Construction Engineering at Montana State University. Kevin's responsibilities include Architectural Design, Planning, and Project Management. Kevin's past experiences allow him to fast track Projects from Design Development through Construction.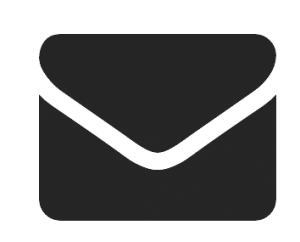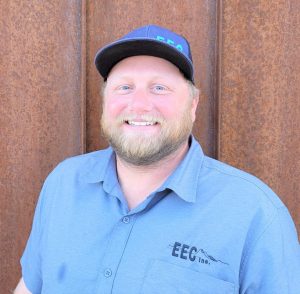 Chuck Henrichs
Vice President of Engineering and Professional Engineer
As an Engineer, Chuck works closely with all members of the EEC team. He is involved with all aspects of projects from the design stage through completed construction. Chuck began his career with at EEC as a construction laborer working during his summer and Christmas breaks while attending  Montana Tech of The University of Montana in Butte.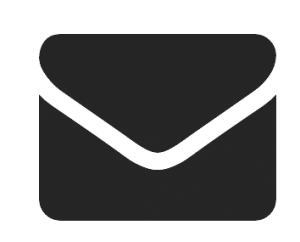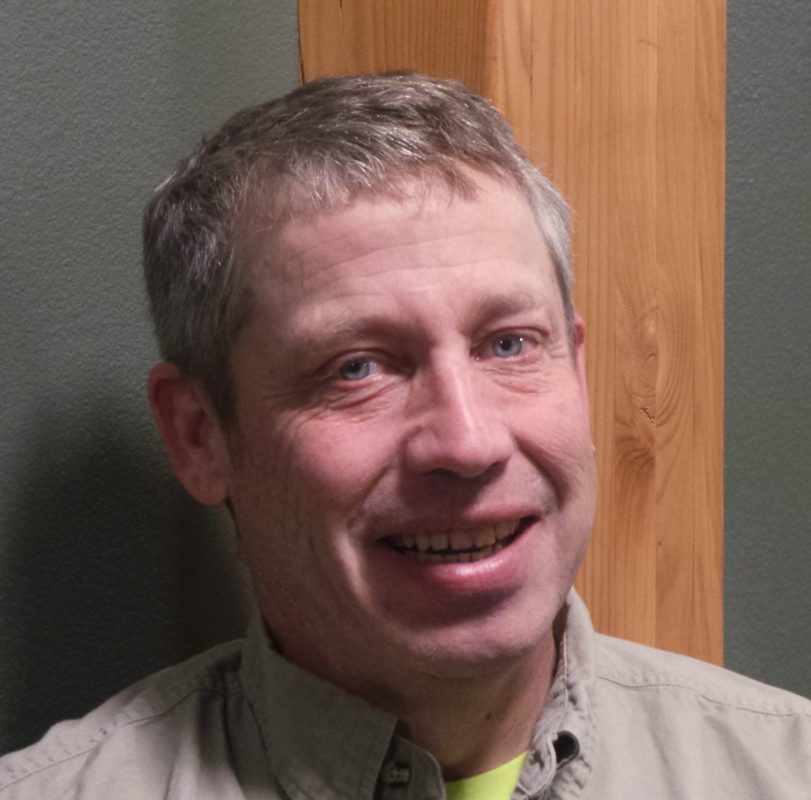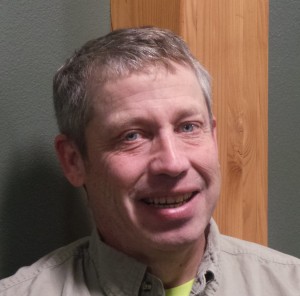 Scott Swanson, E.S.
Engineering Surveyor
Scott brings a unique set of skills to our design/build firm. Graduating college with a degree in Civil Engineering in 1990, he has over 20 years of professional experience. He is highly experienced as a design engineer and creates grading and drainage plans for our projects. His experience includes everything from parking lots on mountain sides, to domestic water and sanitary sewer design, and the layout of many subdivision plats. Along with his design experience, Scott also specializes in surveying where he has vast experience with conventional survey techniques and methods of staking out projects for contractors to complete any plan according to the line and grade. Scott primarily uses GPS methods for his surveys; as GPS makes many aspects of surveying very efficient. Scott is licensed as both a Professional Engineer and Professional Land Surveyor.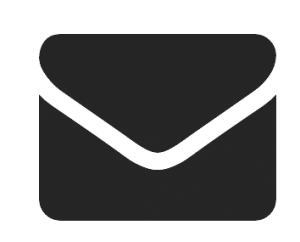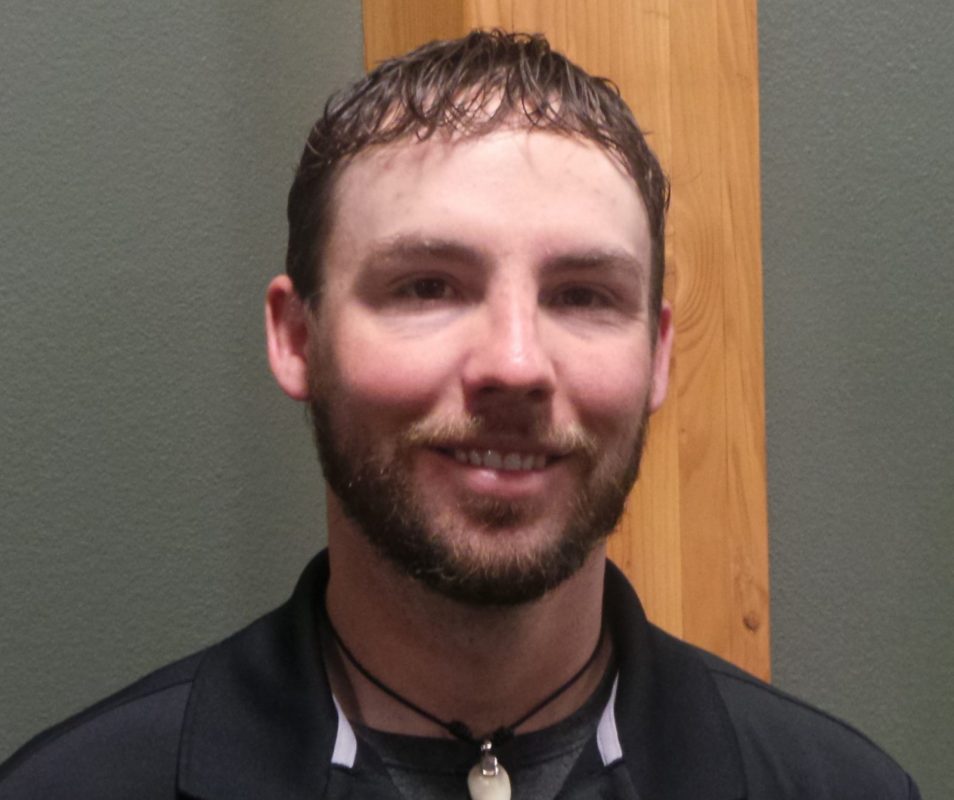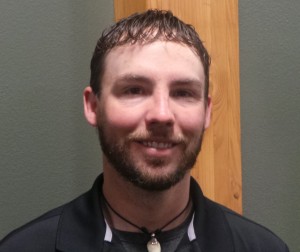 Brandon Sam
Lead Construction Foreman
Brandon is the Lead Foreman of the Construction Division at EEC. He works hands on with the construction side of the company through all stages of construction. Brandon has proven to be a great leader and helps manage a crew of 25 plus Laborers for EEC. Brandon came to EEC in 2007 and he is an avid outdoorsman who enjoys hunting, fishing and all the other activities that Montana has to offer.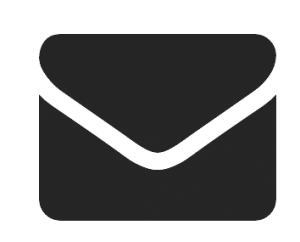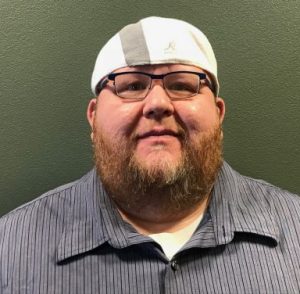 Kody Johnson
Architectural Designer / Project Manager
Kody, a Montana native, is an Architect-in-Training, Designer, and Project Manager at EEC. His passion for design emerges as project barriers arise and where unconventional thinking leads to something creative. A robust background with more than 18 years of architecture, design, and construction experience coupled with a multi-dimensional approach to design and diverse industry portfolio well positions Kody for any project. Providing a solid foundation of professional skills to handle both the anticipated and unexpected in fast-paced environments. Kody has developed a unique balance of both artistic and technical skills through formal training in both the arts and architecture. He thrives in creative, collaborative environments, and enjoys learning new skills and techniques. Kody is active in the community volunteering, supporting the Billings Clinic Classic, as reading mentor at Newman Elementary School, and serves as a Big in the Big Brother Big Sisters program.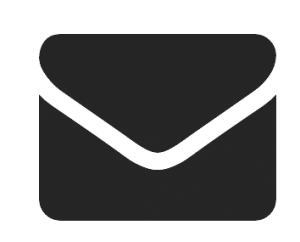 Mark Crago
Project Manager
Mark Crago joined our EEC Design-Build team as a Project Manager with over 13 years of experience in the construction industry.  He has extensive experience in commercial construction, building spec homes, garages, pole barns, and landscaping.  Mark says, "The most important thing he has built, are relationships."
Mark recently served as a Stillwater County Commissioner, where he listened to concerns from his fellow citizens, oversaw the County budgets, managed any issues that arose, and used his problem-solving skills to achieve a resolution.
Mark is happily married to Jennifer and together they have 3 beautiful children.  In his free time, Mark owns and operates a small family farm raising sheep and cattle.  He enjoys watching his three kids play sports and spending time with his family.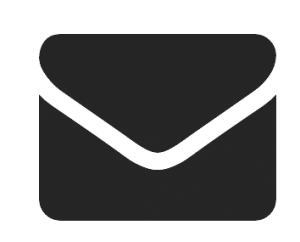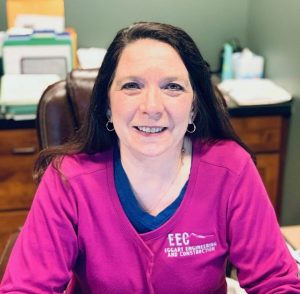 Janet Ewen
Controller & Payroll Administrator
Janet has been with EEC for 7 years and oversees the financial side of the business. She comes to us with over 25 years of experience in Bookkeeping.
Janet has been married to the love of her life for almost 40 years. Together, they have two sons and they just welcomed their daughter-in-law into the family in October of 2020.
Janet enjoys fishing, boating, gardening for salsa, reading for pleasure, and sewing fun and unique gifts for loved ones. Janet graduated from Eastern Montana College with a BS in General Business and is a huge asset to EEC.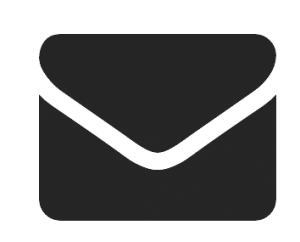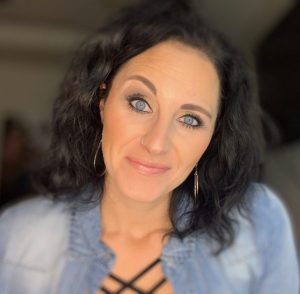 Bridgett Dooley
Office Manager
Bridgett joins EEC as the Office Manager to oversee daily operations and keep everyone in line. She comes to us with 10 years of management experience and has been a delightful addition to our team.
Bridgett has three kids ages 14, 11 and 7. She runs a small business out of her home, creating home décor items, corn hole games, mugs and anything made of wood. She enjoys using saws and power tools; it is a great stress reliever for her! She also enjoys spending time with her kids, singing, playing card games, watching football, baseball, soccer, and basketball games as well as boating, camping, and swimming.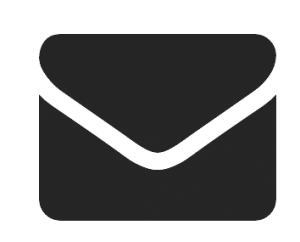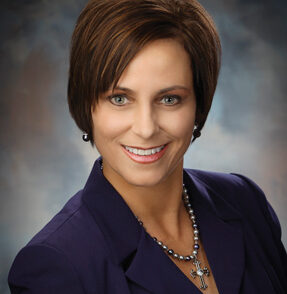 Kelly Metcalf
EEC Platinum Property Brokers & EEC Platinum Design Consultants
Kelly, a Montana native, has called Billings home for 25 years. She is a licensed real estate broker and has been selling real estate for the past six years. Prior to her career in real estate, Kelly served as a project manager for several medical billing software development companies and a specialized housing development company. She also created her own company, Organized Mode, that specialized in organizing, interior design/decorating, and relocation assistance for small business clients and home owners.
Partnering with EEC she formed EEC Platinum Property Brokers and EEC Platinum Design Consultants. Through these two entities, Kelly brings her excellence in the areas of real estate sales and aesthetic design to the EEC family. These recent additions complete the EEC's promise of Concept to Completion while also embracing the EEC Advantage of Experience, Efficiency, and Commitment.