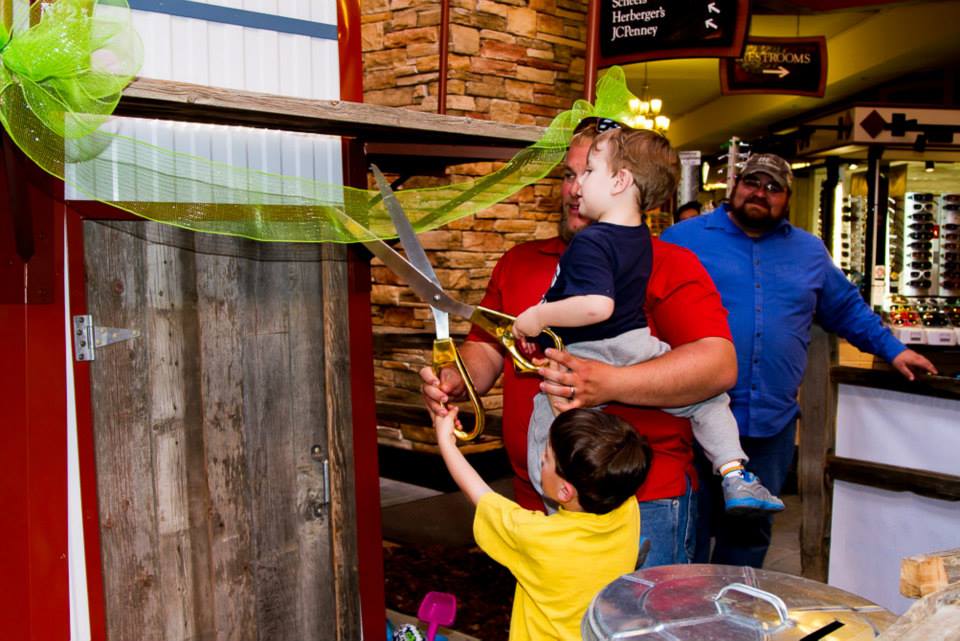 At EEC our goal is to positively impact the communities and environments we serve, leading confidence that we are creating a better future. We believe it is our responsibility to design the highest performing buildings while giving unmatched quality and customer service. We do this by value engineering structures that are efficient and built to last, leaving a lasting impression on the environment and saving valuable resources.
At EEC, we believe it is important to give back to the community, that is why many of our staff members are involved in community leadership programs and non–profit entities. In all of our community service efforts, we aim to demonstrate leadership and expect it to affect a widespread positive change. In doing this we work closely with many other respected community leaders who deeply commit their efforts to the same outcome.
"Do it for love, not money. Look far out – past tomorrow. Look weeks, months, years down
the road and base your decisions on what you see farther out."
Quentin Eggart – Founder & President of EEC
As exhibited by the president of EEC, Quentin Eggart, this commitment to our community is adopted throughout the company. We feel responsible for making an impact with our economic, environmental, and social performance.
For these reasons, EEC is dedicated to pursuing the highest standards of social responsibility. This is shown in our business practices from how we support our employees, to how we work with our clients, and finally to how we manage the Corporation.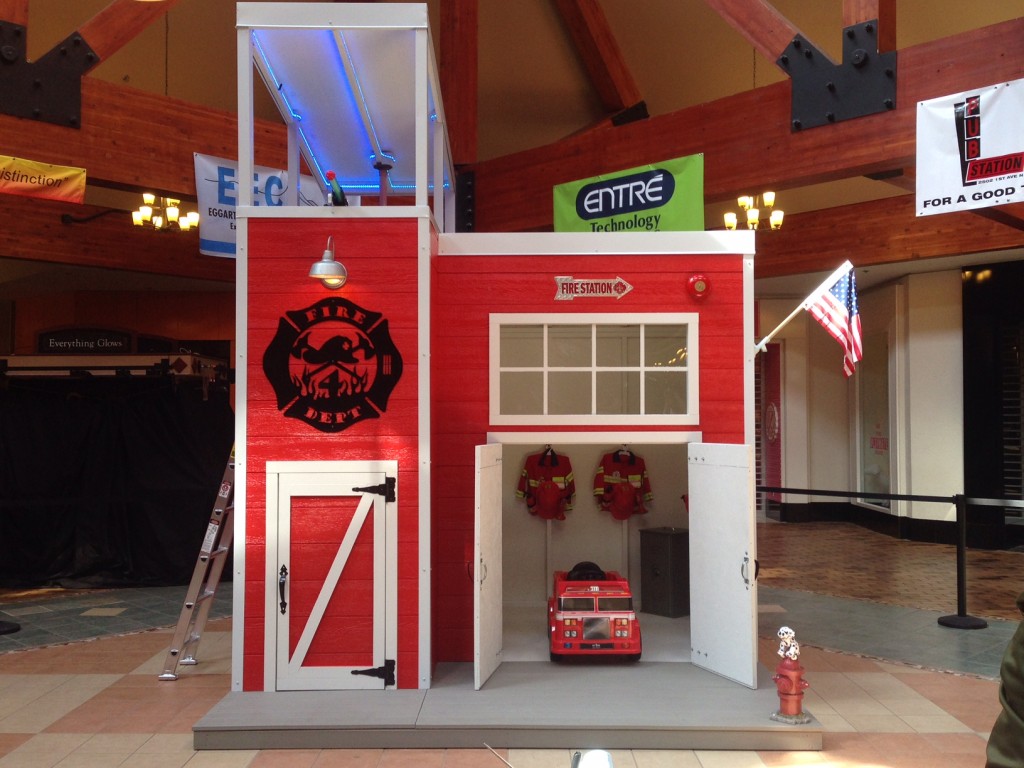 Here are a few of the EEC Community Partners:
Head Start

Tumbleweed

Playhouse Parade

Zoo Montana

Billings Exchange Clubs

Center for Children & Families

Big Brothers & Sisters of Yellowstone County

The Family Tree Center

Billings Jr. Bulls Hockey

Chase Hawks Memorial

Habitat for Humanity

Little League