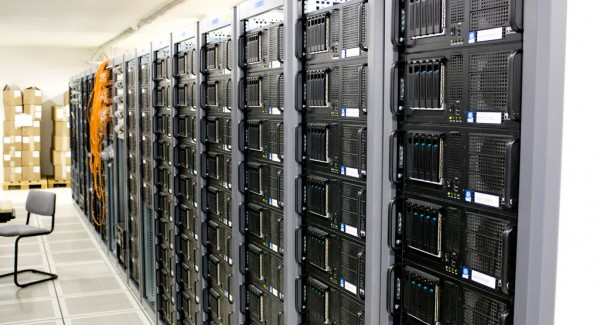 We provide Information Technology consulting to small and medium-sized businesses. With over 15 years of experience in the IT field, we have the knowledge and expertise to solve and prevent your everyday IT issues efficiently and cost effectively. Let EEC be your One Stop Shop for business Information Technology needs. We always have an IT specialist on call to handle unexpected issues. Allow a single entity to oversee all of your data and information transfer systems.
Call our IT Technician Ben Keysor at 406-696-3266 for more information.
IT Services
FROM NETWORKS AND SOFTWARE TO SERVERS AND TECH SUPPORT. WE CAN MEET ALL OF YOUR NEEDS.
PC "Break-Fix"
Virus removal / prevention, new software install and configuration, printer setup, simple tune-ups to assure your machine is running effectively and efficiently.
Product Installation
If you are adding a new device or replacing an old one we can swiftly and seamlessly integrate it into your existing system. We backup and restore all existing data, load and configure software, all so you are up and running as quickly as possible.
Server Support
Whatever needs your server fills for your business, you need to be sure it does so in the most efficient way possible. File hosting, exchange email, line of business applications, remote access, virus protection, and website hosting are all necessary to keep your business operating effectively.
Remote and Local Support
We can access computers remotely and provide a more timely resolution to standard problems. Paired with on-site support for more difficult problems this allows us to return PCs to operable status as quickly as possible and gets you back to work.
Product Purchase
We assist in the purchase of hardware and software. Let our knowledge aid your costly decisions. As a vendor independent provider we can spec and purchase both software systems and hardware for your business.
Network Design and Support
From small offices with just a few computers and a printer, to large businesses with servers and multiple locations, we have the expertise to integrate all your devised to make your business run smoothly.
Software Support
Our knowledgeable team will work with software manufacturers and vendors to resolve issues and maintain your system.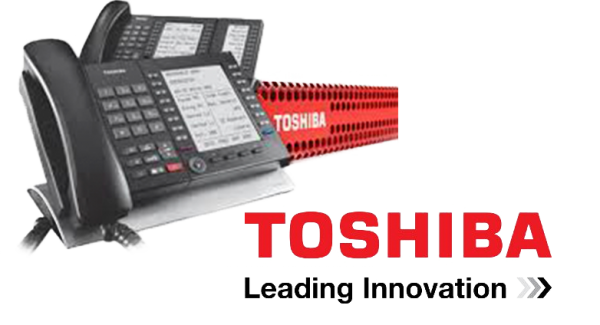 EEC IT Services is proud to announce that we are now an Authorized Toshiba Phone Systems Dealer. Our staff is certified and trained and will install, configure and service all Toshiba Phone Systems. We do everything from new installs to upgrading outdated phone and voice mail systems.
Please contact Ben Keysor or Leif Welhaven @ 406-839-9151 for all your Business Phone System Needs.